Since 1952, we have been designing and making cutting-edge technological solutions for particularly demanding applications. From space exploration to the latest telecoms technologies, not to mention the aviation of the future, our teams are shaping the industry of tomorrow.
Our international dimension
Our sites are spread between several countries including France, Italy, the US, China, Mexico and India. In the heart of our plants, we develop far-reaching industrial know-how including casting, plating and assembling components. Our approach in the area of technology has recently earned us the "Industry of the Future Showcase" label, awarded by AIF.
We are a highly diversified community of more than 3,000 employees with a strong team spirit, open to everyone in the world around us.
Dare to be audacious, Make it simple, Be genuine and Grow together are the four values that guide our actions every day.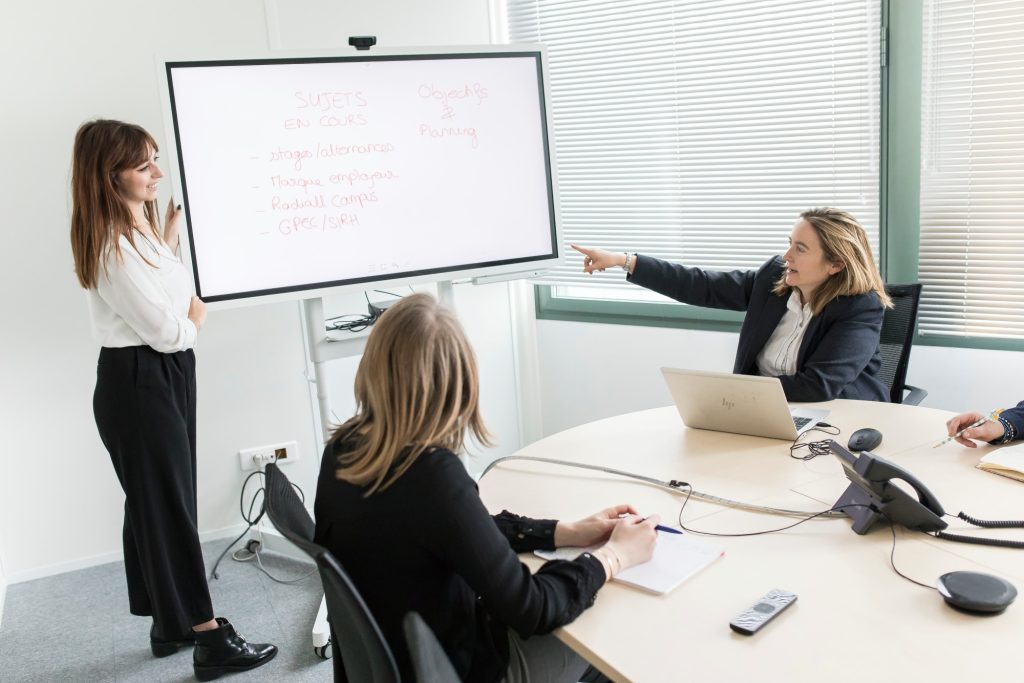 At Radiall, we have made a choice. That of "creating connections that matter". That's how we have expressed our purpose, which invites us to strive for a better world through subjects that we have identified and on which we can act. There are four of them. And goals – that we believe are ambitious – stem from each of these four themes to guide our transformation.
Want to make a difference ?